Our ambition at L'Atelier d'Amaya is to offer jewellery for all tastes and to please everyone.
For nearly fifteen years, we have been working to create little treasures in three materials: sterling silver, gold-plated and rose gold-plated in order to satisfy all your desires.
These are guaranteed nickel-free to avoid any risk of allergy.

We offer you our advice on how to keep your jewellery shiny and how to wear it as much as you like.
Sterling Silver
Why is my silver jewellery tarnished ?
Silver is a very stable material, however your sterling silver jewellery may tarnish with time. The metals it is alloyed with can react to their surroundings creating a tarnish. To slow down or avoid this natural phenomenon, do not put your jewellery in contact with perfumes, creams, or chemical products, and avoid storing it in a humid place.
Finally, the acidity of the skin can also have an impact on your jewellery. However, this condition is not irreversible.
How do I clean tarnished silver jewellery ?
You can restore the shine to the jewellery by using a silver polish. There are also little homemade tricks like toothpaste. Always use a soft cloth to avoid scratching the jewellery.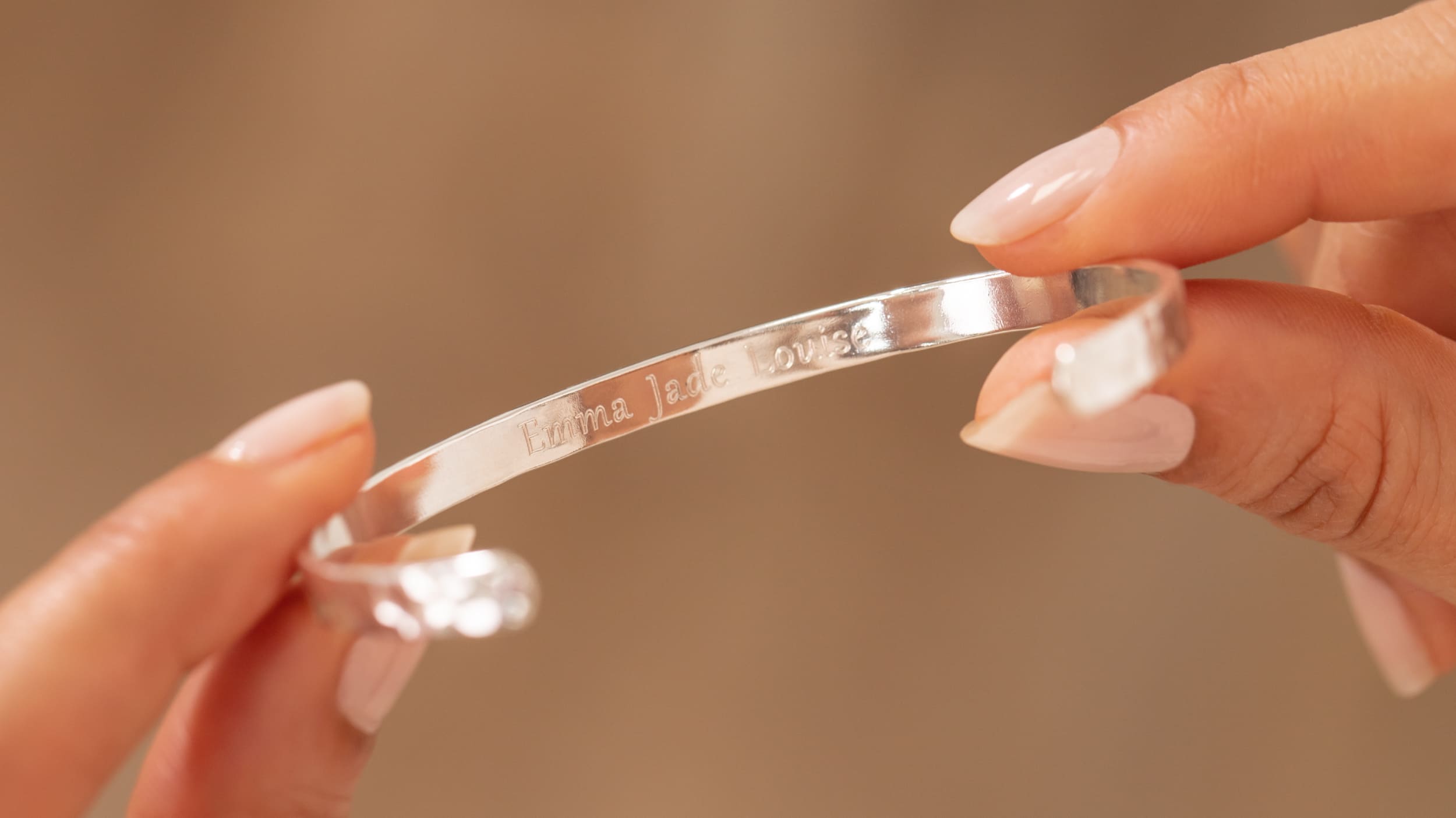 Gold-Plated
How to protect gold-plated jewellery?
Our gold-plated jewellery can be worn in all your daily adventures, however, it remains a delicate material. In order to keep its shine, we advise you to remove it when you shower, when you play sports and when you go to the sea or to the swimming pool. Like sterling silver, gold-plated jewellery does not like perfumes, cosmetics and household products.
How to clean gold-plated jewellery?
In order to avoid alteration of your jewellery, we also advise you to store it in a jewellery box. Nevertheless, with time, gold-plated jewellery can become tarnished, to give them back their shine, do not hesitate to clean them with a soft and dry cloth.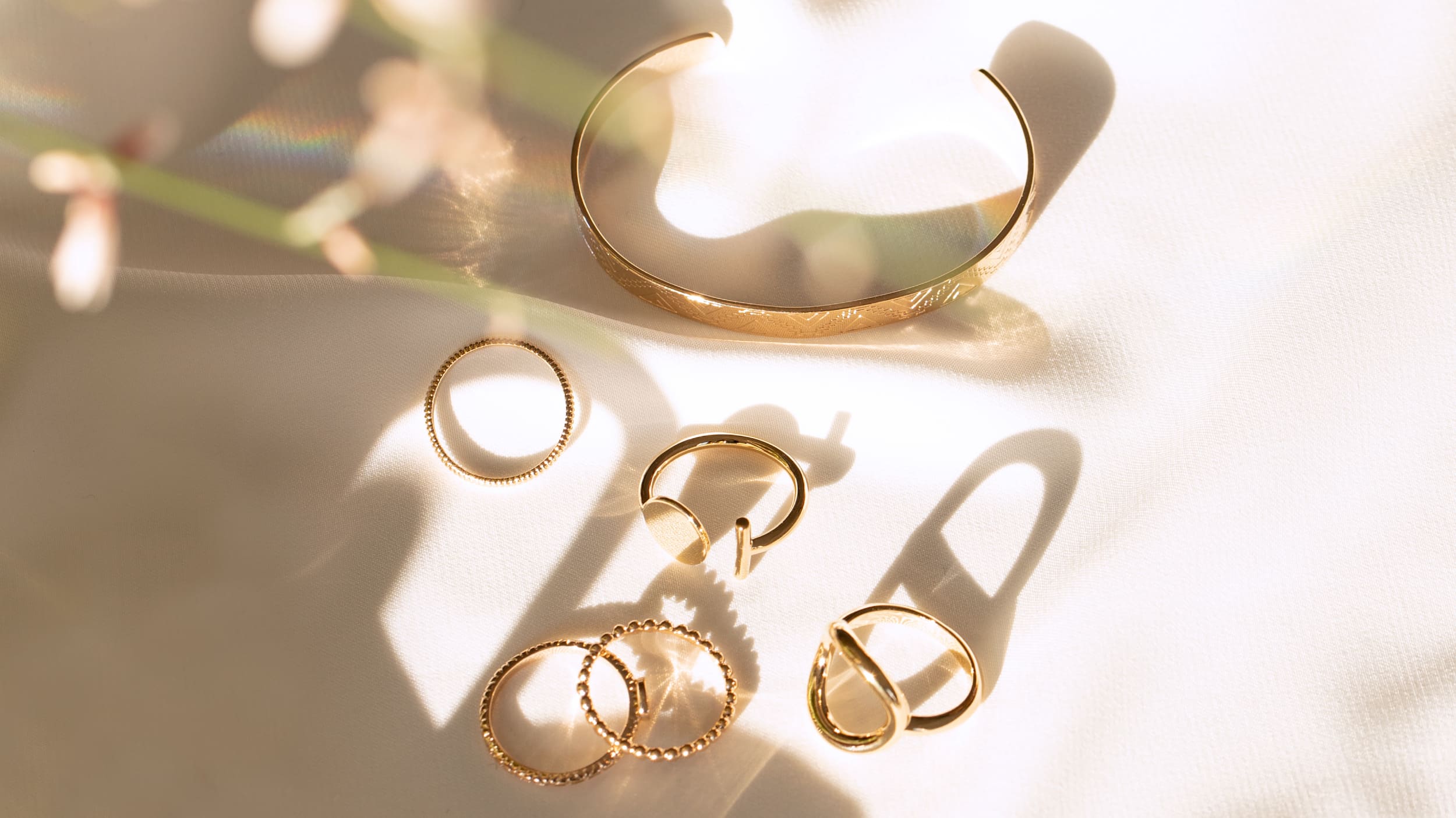 Gemstones
How do I care for jewellery with gemstones ?
Gemstones are delicate and do not tolerate chemicals or harsh cleaners. You can clean them with water and then with a soft, clean, damp cloth to restore their brilliant colours.
However, this treatment will not change the nature of the gemstone, as they are natural and their colour may differ from one piece of jewellery to another.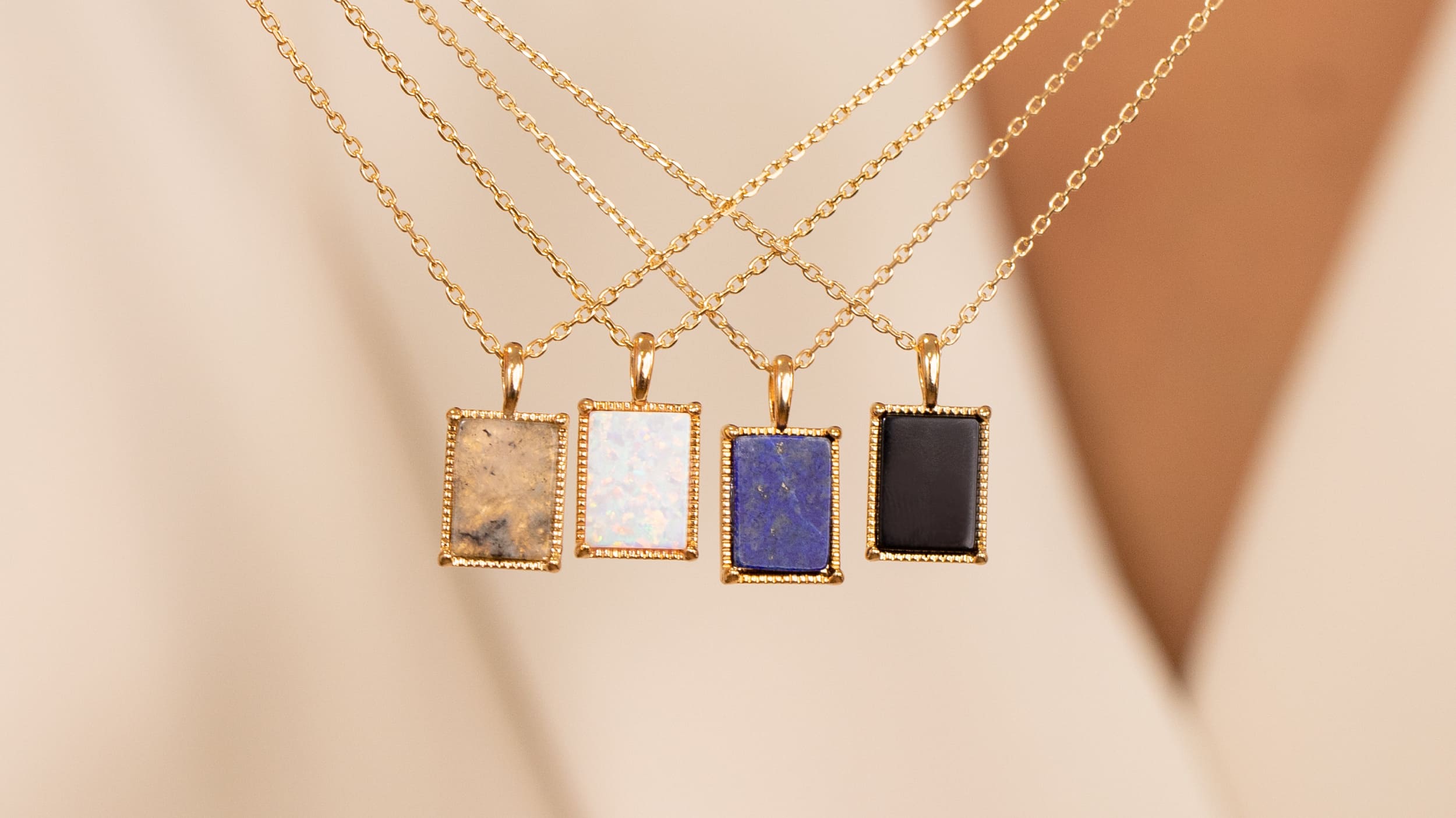 Jewel polishing cloth
In order to facilitate the care of your jewellery, we suggest a jewel polishing cloth that will allow you to clean, shine and preserve your jewellery.
The polishing cloth is impregnated with a cleaning product, so do not add any to clean your jewellery and do not wash it to avoid affecting its effectiveness.
However, the polishing cloth should not be used for our smooth medals which are particularly delicate and could be micro-scratched by rubbing.