Welcome to the Amaya Family
L'Atelier d'Amaya is above all an adventure that rhymes with family. Laure and Amaya, mother and daughter, have founded, thanks to their passion
their creativity and ideas, an Atelier in their image: joyful and generous.
Created almost fifteen years ago, the company has kept its family spirit and above all its proximity to you.
Our family extends far beyond our Atelier, and a link is created with all those who make or choose one of our jewels.
Creative force
With PASSION, we offer jewellery for every desire and every occasion. Passion for the product, for the customer, for the women... Without passion, L'Atelier d'Amaya would not exist. Amaya has been passionate about jewellery design since her childhood. But L'Atelier d'Amaya doesn't stop there, it is also the result of the collaboration between a mother and her daughter. Our work is the result of passionate feelings that we want to transmit through our offer.
in our shops or on our website, we offer a personalised and AUTHENTIC experience to perfect each of your moments with us. Authenticity is at the heart of our business. We want to share who we are through our products, and being real is a way for us to create a real bond of trust. L'Atelier d'Amaya offers something that is unlike any other thanks to its conviviality and generosity.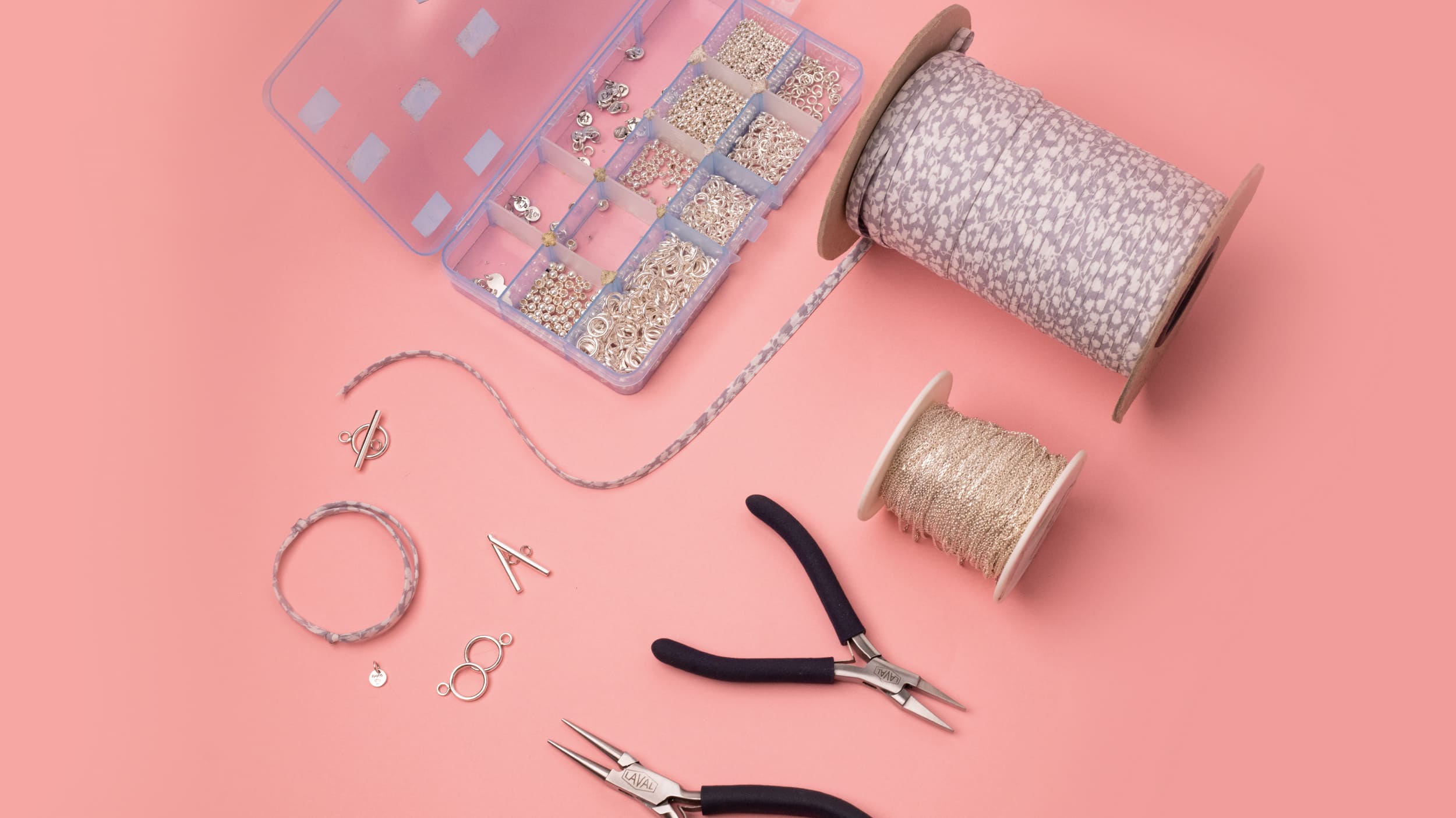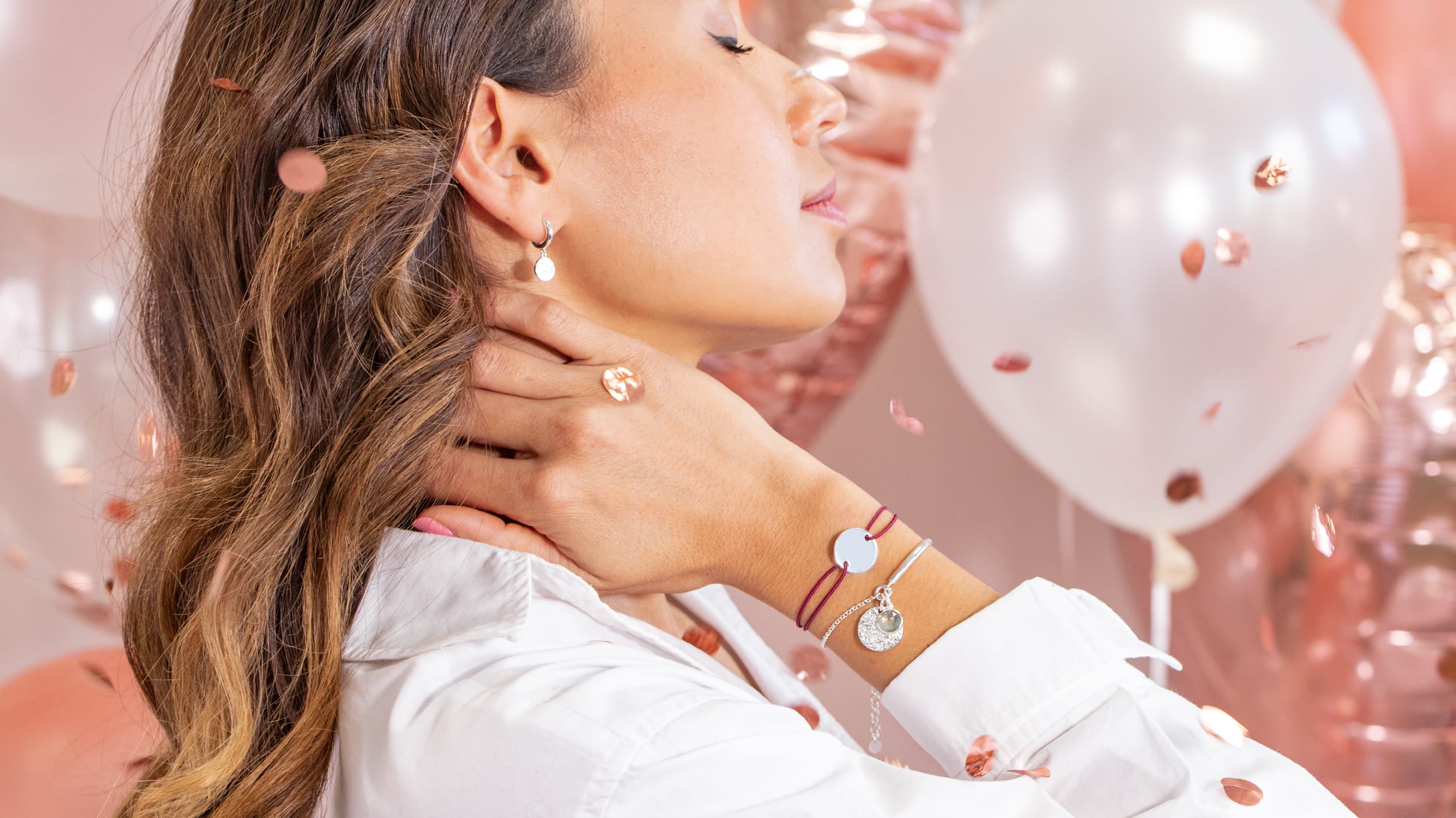 Sense of relationship
Our values shine through at all levels of our commitment and our sense of relationship. Whether in our shops or in our Atelier, we communicate our values to our teams with kindness and high standards. They transmit our passion in our shops, on our website, but also in our after-sales service and on our social networks.
WELFARE is an obvious choice for L'Atelier d'Amaya. Our family history and our offer unite professions, individuals and generations. Because we believe that it is important to take care of oneself, of others and above all of everyone, we are as vigilant with regard to our employees and our partners as we are with regard to our clientele, and we hope that everyone can find something in L'Atelier d'Amaya that will allow them to flourish.
EXIGENCE is the watchword of our know-how. Our jewellery is made with care by passionate people, and our creations are at the crossroads of meticulousness and precision. The way we welcome our customers, the way we respond to their requests and the way we promote our creations are all based on a great attention to the smallest details. It is what allows us to ensure the most beautiful experience possible, representative of the philosophy of L'Atelier d'Amaya.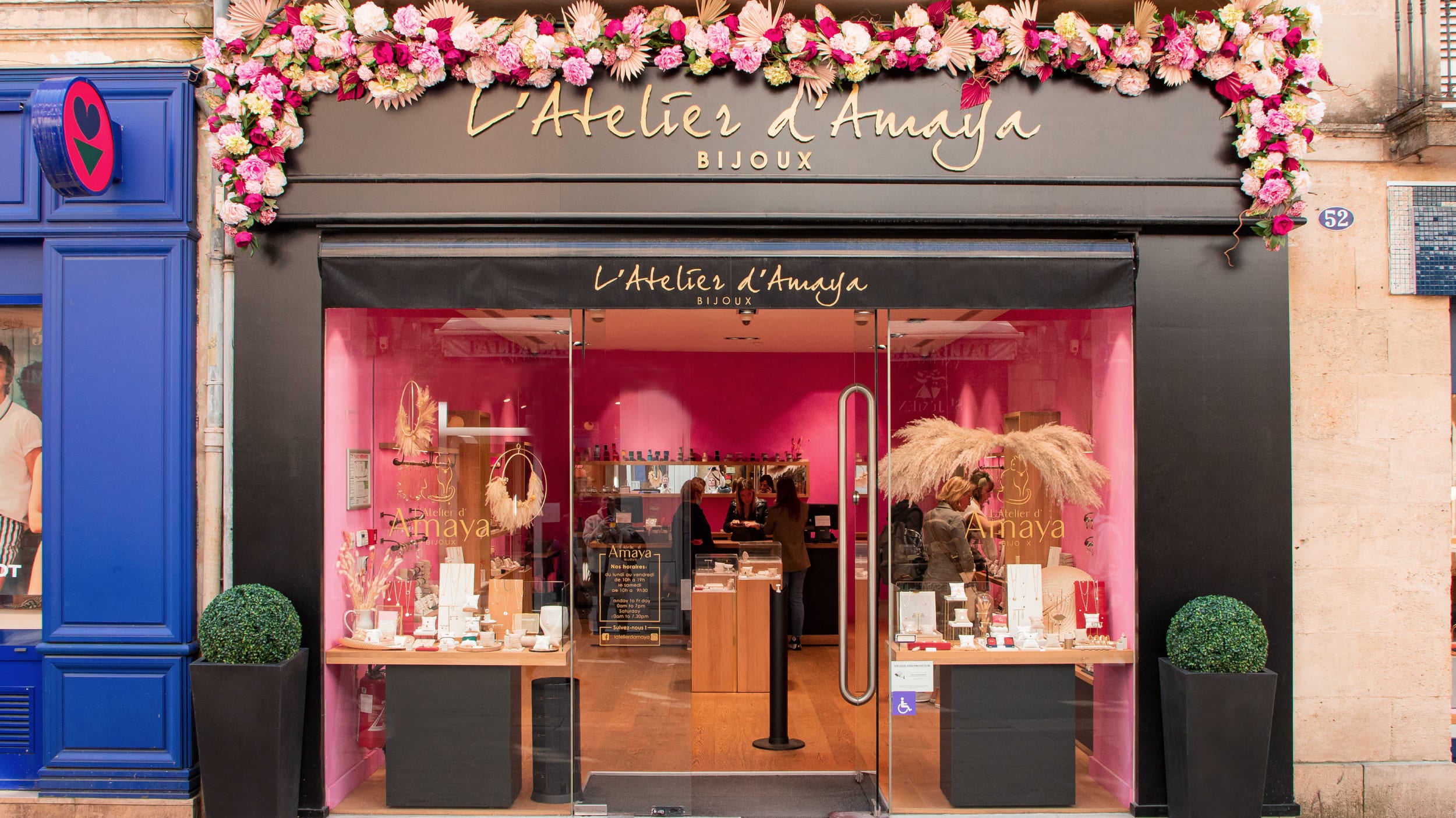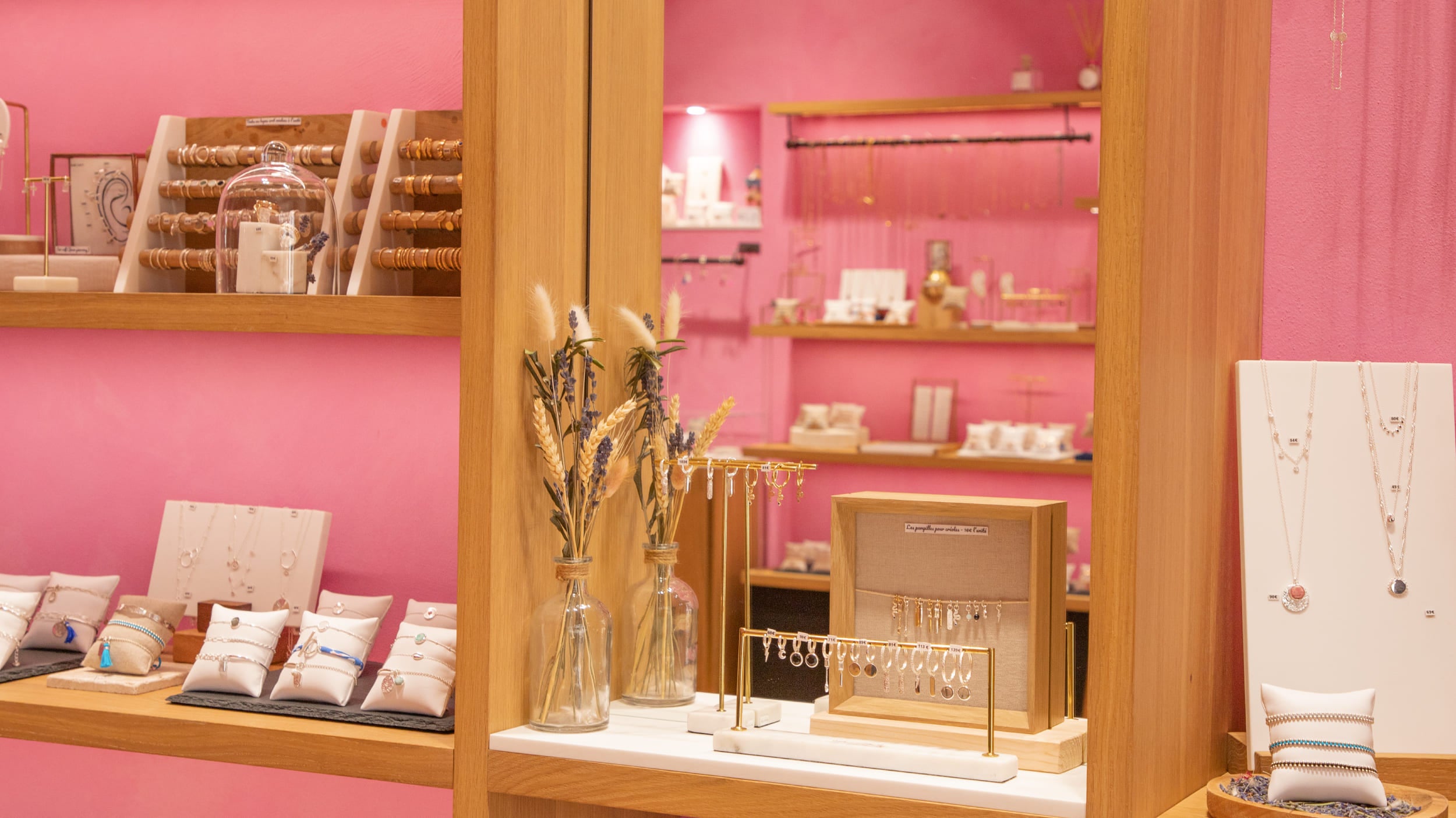 Our community
The Amaya Family is above all a community that is present and committed on our social networks. From the faithful of the first hour to the new members who have decided to follow Amaya in her adventures and daily posts, you make the Amaya Family grow at the rhythm of the brand. Thank you for your support.
Would you like to join the Amaya Family?
Enter our world on Facebook, Instagram, TikTok, Pinterest or by subscribing to our newsletter. We'll share with you our favourite jewellery pieces, our trend ideas, behind-the-scenes information from our workshop, our shoots, our new products and all our events.
Would you like to share your impressions?
We are looking forward to your feedback: on our review platform or directly with our customer service.